Criterias to become a BOP Alliance Partner
The BOP Alliance is a network of the best Odoo partners worldwide. For the selection of partners, a few criteria have been set.
The applying partner should be ranked top in the major country in the Odoo S.A. Ranking. In addition, each country can have only one partner assigned. In terms of ambition and philosophy, the business philosophy of the BOP Alliance should be followed and each partner should have the ambition to drive and support the BOP Alliance.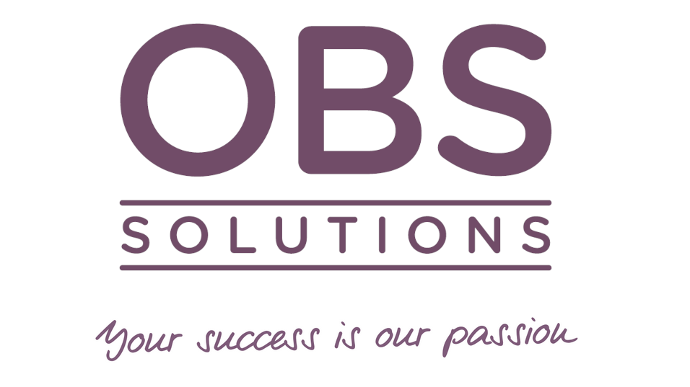 Odoo Business Software Solutions
As Odoo Gold Partner we offer implementation and consulting services around the business management software Odoo from our offices in Europe and America. We were honored to be awarded the "Best Partner Europe" accolade by Odoo S.A, recognizing us as one of the most successful and fastest growing international Odoo Gold Partners.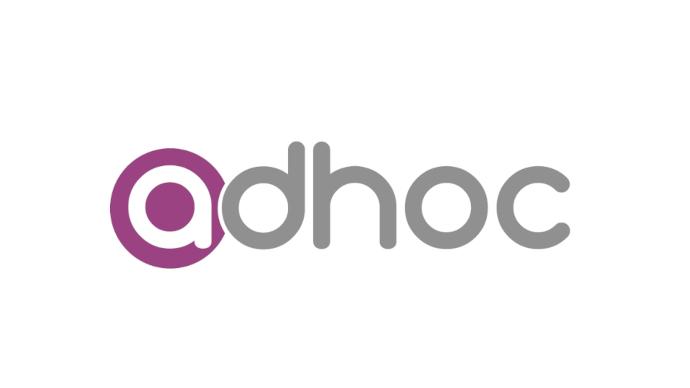 Adhoc
We at Adhoc have been involved in the implementation and development of Odoo since 2011. We are considered the main supplier and developer of Odoo in Argentina and support more than 150 customers. With more than 10 years of experience, we have the knowledge, team and structure to run successful implementation projects across the country.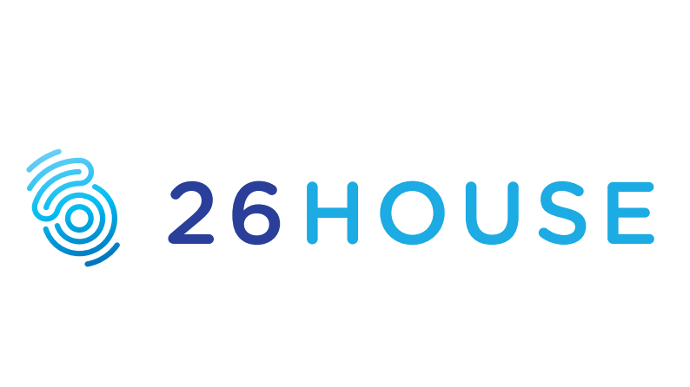 26HOUSE s.r.o.
We at 26House s.r.o are the only Odoo Gold Partner for the Slovak Republic. For 8 years we have been supporting companies in the digital transformation and implementation of Odoo for medium-sized and large companies. We also support the Odoo Open Source Community and provide solutions for the Odoo Enterprise Version.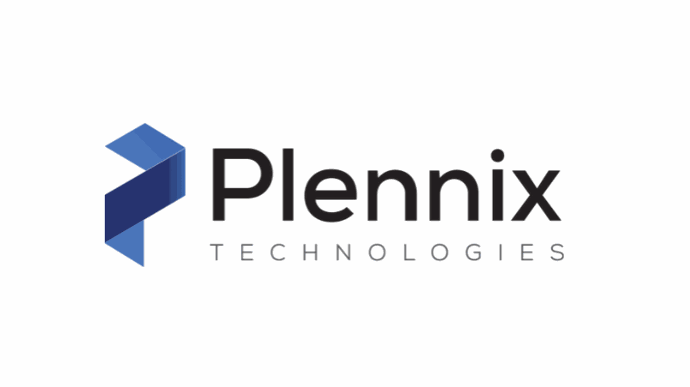 Plennix Technologies
As an Odoo Gold Partner, we at Plennix Technologies provide comprehensive experience in various industry sectors and professional teams that assist our clients in every step during and after the project implementation. We are experts in the field to provide the know-how that transforms the client business requirements into concrete solutions. We work with businesses of all sizes and through different subsidiaries and certified partners, we cover regions of Middle-East and Africa.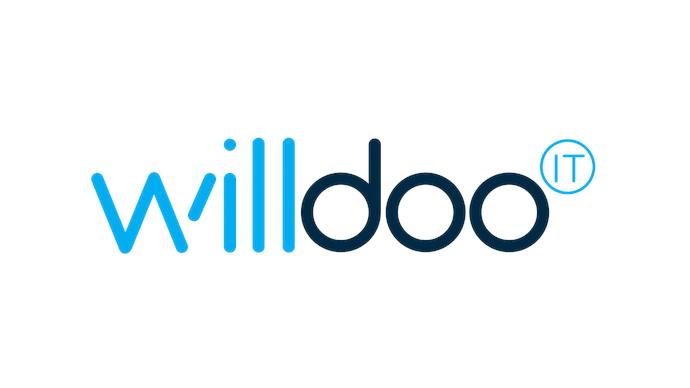 WilldooIT
We at WilldooIT became the first Australian Odoo partner in 2009 and since then have successfully implemented Odoo in several countries. We are the first and most experienced Odoo partners in Australia, and in 2017 were elevated to Odoo Gold Partner status. We are a proud Australian IT company with over 60 years experience and expertise in the analysis, project management and technical skills that are vital to the success of your ERP implementation.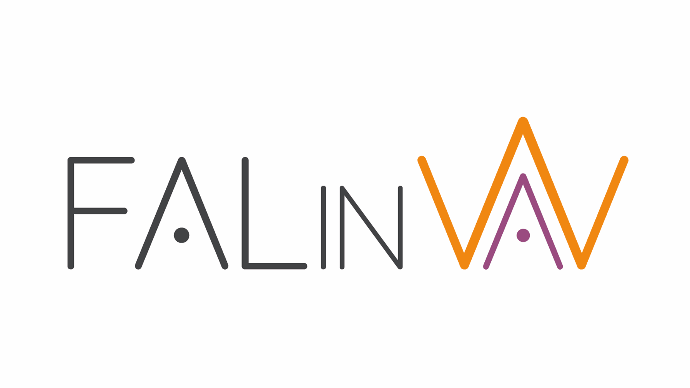 Falinwa
As an Odoo Gold partner we have developed more than 200 modules for diverse industries. Our broad experience allows us to resolve recurring problems that occur across industry sectors without reinventing the wheel each time. Our products are designed for small to medium size companies willing to optimize their performance.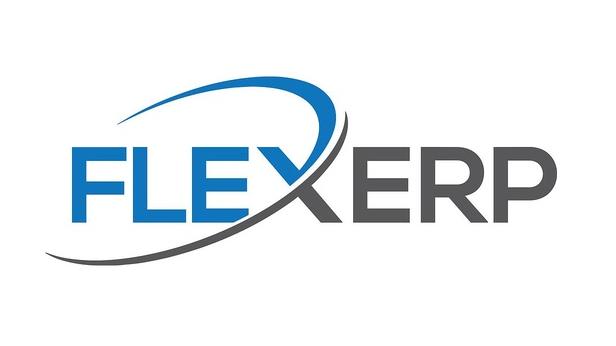 FlexERP
At FlexERP we are 100% dedicated to customers. We have been working with Odoo since 2014, and have deployed Odoo at several Danish Companies. Our experience with ERP Systems in Denmark goes back for +25 years, and our Consultants have an economical theoretic and/or practical background. This, combined with our ongoing exploration of the Odoo system, will give our customers the best conditions for succeeding with their Odoo implementation.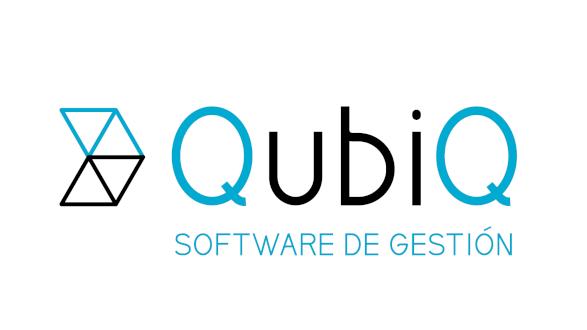 QubiQ
QubiQ is a Odoo Gold Partner who covers the Spanish market with offices in Madrid and Barcelona. QubiQ was founded in Barcelona, Spain in 2010 and is specialized in Management Software. With more than 60 consultants, QubiQ is probably the biggest partner in Spain with almost 300 success projects.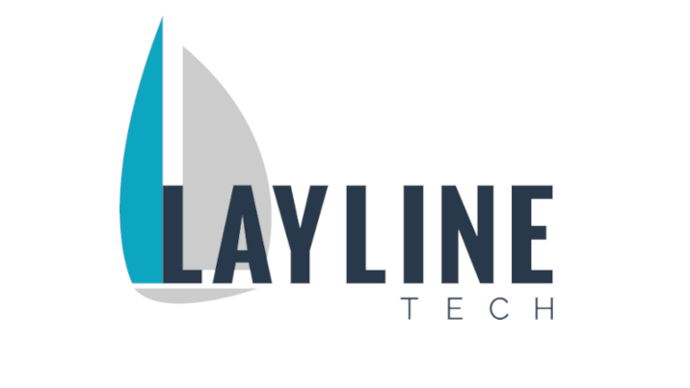 Layline Tech
Layline Tech, founded in 2015, is an Odoo Gold Partner in Israel. With over 30 years of experience in technology and business management in large companies, we always find the simplest and most agile solution for our customers. Our strong combination of business orientation, strategic thinking, process management and technological know-how, combined with our motivating seaside location, make us the perfect Odoo Gold Partner for your projects.

Benefit from our BOP Alliance network.
We offer you the best service and advice for your big, multinational projects.

Our Locations
Take a look at the numerous locations of our best odoo partners alliance.
With our worldwide coverage of odoo partners and their global offices you will be guaranteed to find the best partner for your project.