Joolca is an Australian company that designs and manufactures outdoor products for camping, off-roading, and other outdoor activities. The company previously used a fragmented system to manage its inventory, sales, and customer data, leading to inefficiencies and delays in decision-making. The challenge was to implement a unified system, allowing the company to optimize its operations and improve the customer experience.

As the result, an integrated solutions were integrated that streamlined Joolca's inventory, sales, and customer data management into a single platform.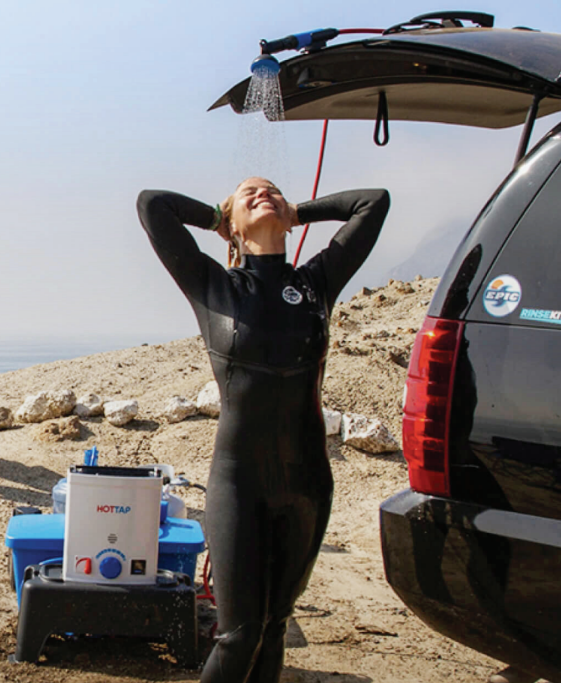 This solution provided the company with real-time data and analytics, which enable data-driven decisions and improved the customer experience. With the new system in place, Joolca was able to reduce manual data entry and improve the accuracy of its data, leading to increased efficiency and productivity.

Despite that, a challenge were faced, since the legacy system they used for Joolca was fairly outdated. Moreover, it lacked the necessary features required to support the company's growing business needs. Instead, the old system was not user-friendly and demanded extensive training for new employees. The lack of automation in the old system resulted in a lot of manual data entry, which was time-consuming and prone to errors. As the company grew, it became increasingly difficult to manage and reconcile inventory across multiple sales channels, resulting in overselling, stockouts, and customer dissatisfaction. This was a critical issue for Joolca as the company relies heavily on online sales channels. Indeed, inventory management issues could lead to lost sales and, above all, a damaged reputation.

Therefore, a solution were needed to find that could automate their processes, streamline their inventory management, and provide a user-friendly interface for their employees. As expected, Odoo had the right solution for these issues! WilldooIT implemented various Odoo apps to help Joolca optimize its operations and improve customer experience. These apps included Sales, Purchases, Inventory, Accounting, Consolidation, and Shopify integration.