Initial situation of the customer

When we hear the name Glovo, it certainly rings a bell for most of us- the scooter drivers with the big yellow backpacks on, delivering take-out. But there is so much more to Glovo than just a delivery service. In fact, the brand is pretty complex and ​above all speedy. The customers are promised that a high percentage of orders will be delivered in less than 10 minutes, which makes for a pretty lively daily business. However, Glovo does not stop there- the company takes a unique approach by offering its own delivery app and supermarkets. All of this suggests that Glovo needs a software that streamlines processes and increases efficiency. Our Spanish partner knew which solution could better fit their needs, and of course, it was Odoo!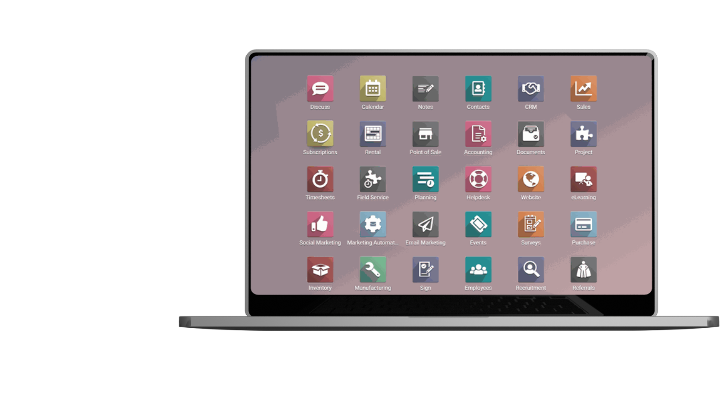 One challenge was that each location needed its own Odoo instance. During a GAP analysis, it turned out that Glovo was using different systems which were not well integrated, complicating the collaboration across the different locations. In addition, the company used i​nefficient tools. Despite those challenges, Odoo began adapting the software perfectly to the customer's needs and the apps for purchases, warehouse operations, and human resources were brought into focus. Further, a development for fiscal integration with tax authorities has been created, as some countries have requested it.
And the results speak for themse​lves! The Glovo employees are totally enthusiastic about the implementation. 

Today over 400 thousand orders per month in 14 different countries are proceeding with Odoo. What an impressive achievement!

Odoo sales report actually works better for me than the other internal data tools we had before!
We have better control over order preparation and better scalability
Contact us for your multinational project!